Building your prop collection is one of the hardest, most expensive parts of building your business as a food blogger. My food photography went from amateur to professional in a short amount of time. I owe a lot of that to my addiction to beautiful props that help present my recipes and clients products in the best way possible.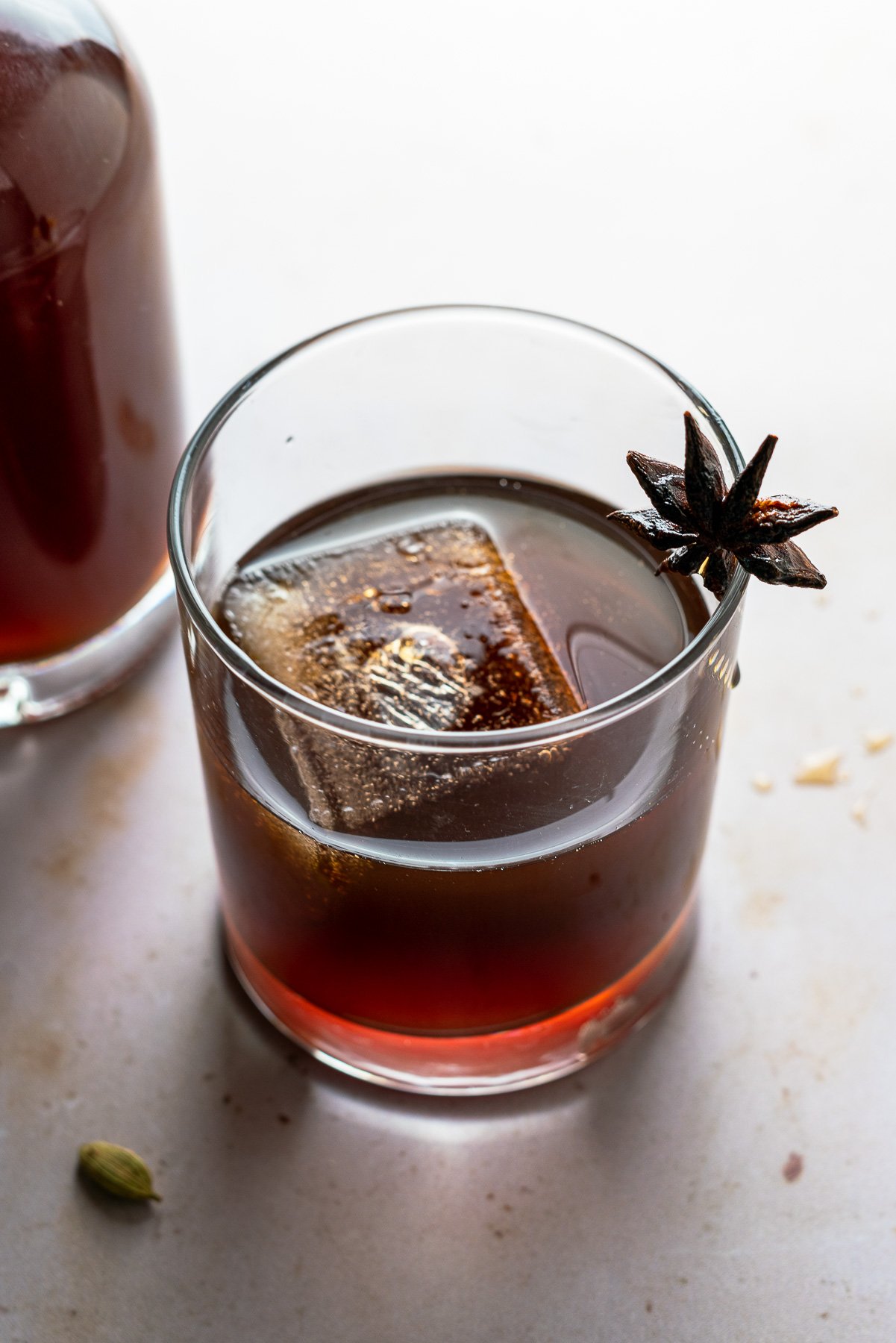 WHAT TO LOOK FOR
It's important to be purposeful with the items you choose to represent your brand. You'll want to note and look for several things:
Texture: Whether it's backdrops or plates, texture is a huge part of food. Does the wooden backdrop look realistic, or is it kind of tacky and look cheap? Do the ridges in a plate add depth, shadows, or interest? Do the cute etchings on a cup actually allow you to see what's in it?
Matte: Depending on your handle of lighting, buying pieces that are matte are so important. Lighting will reflect off of shiny surfaces, creating glares that take away from the image. This is why food bloggers purchase mostly ceramics.
Color: If you haven't already, you'll want to choose 4-5 colors to represent your brand. Head to Coolors, which will help you generate a cohesive palette. Your brand colors should help your viewers identify your style of photography. Shop for white and neutral props. But also purchase your pieces of interests, the ones that make your hero pop, in your brand colors. Maybe that means you have a cocotte that's bright red, or you have an army of pink linens, or you use edible flowers!
Unique: While having basics is important, having pieces that are unique captures your viewers eye. I can't tell you how many times I've gotten DMs or engagement on IG because of a specific piece I have. Shop around your local vintage stores and look for interesting pieces.
Story: Do the pieces tell a story in any way? Maybe the silverware is tarnished, the plate is pink and dainty for desserts, or the baking sheet is rusted showing off that you're an avid baker. Maybe you're an Indian food blogger (like me!) and look for pieces in gold, props that are bright, or have designs reminiscent of my culture.

Another thing food bloggers do is use the ingredients in the dish to surround the hero. So if you were baking, you can use cracked eggs, a cookie scoop, a vintage sifter, etc.

Small: I know this sounds weird, but you really only have so much space within a frame to take a photo. I actually don't own any dinner plates (10 inch), and typically go for salad plates for savory food or dessert plates for cakes or appetizers. If you do need a large plate, at that point you should probably just use a platter.
PROPS
Depending on what your niche is, you'll need to find items that help support your process photos and hero shots. You can get the exact same items I've personally purchased below! Note that these are affiliate links, so you'll be supporting me by using them at no extra cost to you.
PLATES AND BOWLS
Plates and bowls are probably the bulk of what your collection of props will consist of. Different sizes, textures, colors, finishing, edges, designs... these will all make your food stand out! I recommend dessert plates and salad plates in terms of sizes. In terms of bowls, I recommend soup bowls and pasta bowls that are wide and shallow.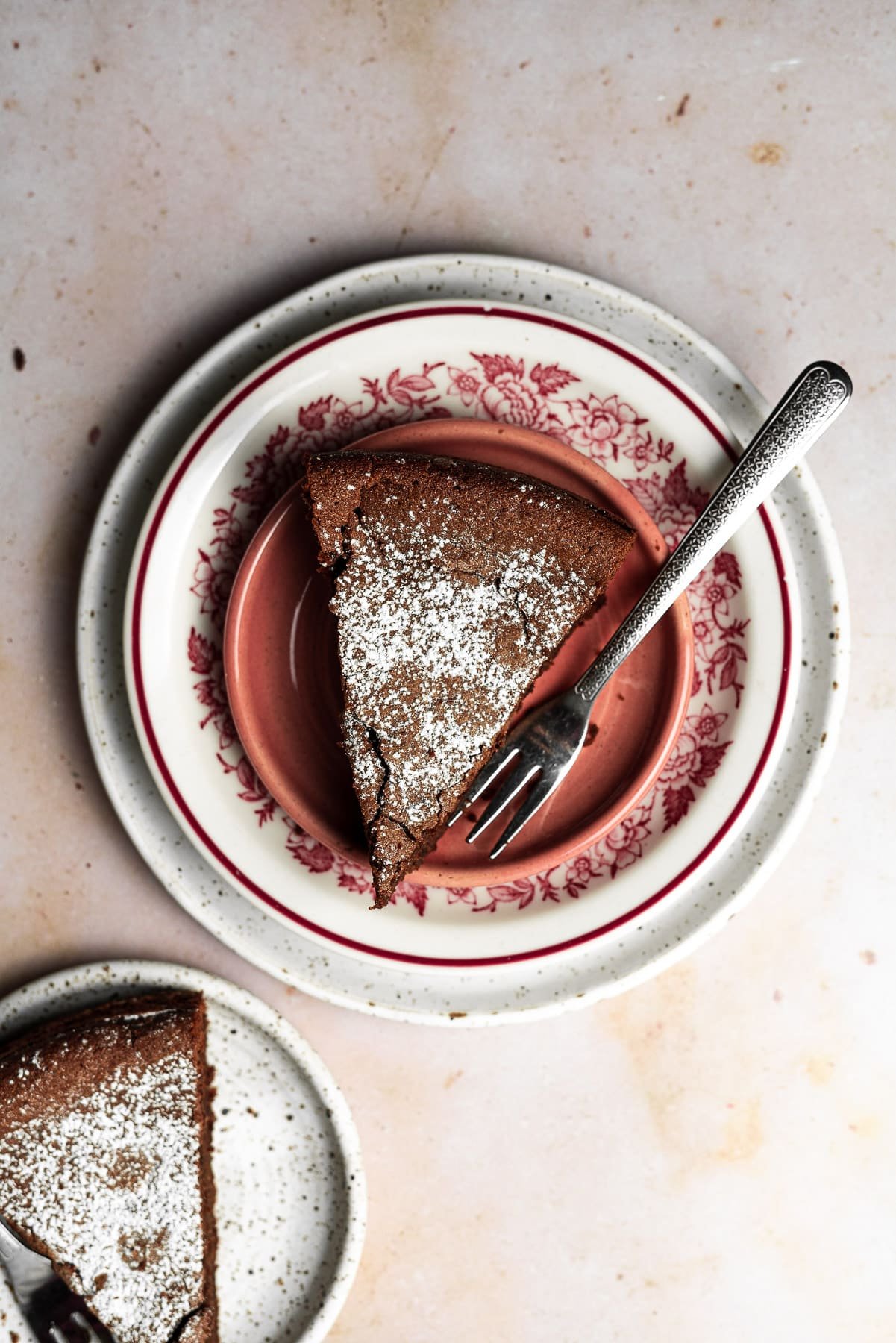 PINCH BOWLS, MEASURING BOWLS/CUPS, POURERS
Pinch bowls make for great space fillers in your frame, as well as show off a specific ingredients. Pourers/creamers help with video, stop motions, or action shots. Measuring bowls/cups are used for recipe videos or ingredient flatlays.

CUTLERY AND COOKING UTENSILS
If you make recipe videos or have process shots, cute cooking utensils are great to have on set. Also having vintage or matte cutlery placed strategically helps move your viewers eye across the photo while helping tell a story.

COOKING VESSELS
Also great for process shots, hero shots with the cooking vessel sticking out a bit, or for treating yourself if you cook/bake a lot.
In my personal collection, I have: grill pan, two frying pans, cocotte, mini cocottes (for baking or ramekin substitutes), large baking dish, small baking dish, square pan, half sheet baking tray, quarter sheet baking tray, vintage baking trays, spring form pan, sauce pan, and a loaf pan.

SERVING DISHES AND PLATTERS
If you've just made a recipe that serves more than 4 people, a good platter or serving dishes will make the food look abundant and help you style around it. If you bake, you'll want a variety of cake stands to show off your cakes and cupcakes.

DRINKWARE
Whether you're into cocktails or coffee, you'll want different styles of glasses that match the drink you're photographing. If it's a martini, use a martini glass! It's best to buy drinkware in pairs of 2 or 3.

LINENS
Linens are key for adding texture, layering, movement, and a pop of color.

BRANDS
CERAMICS AND DINNERWARE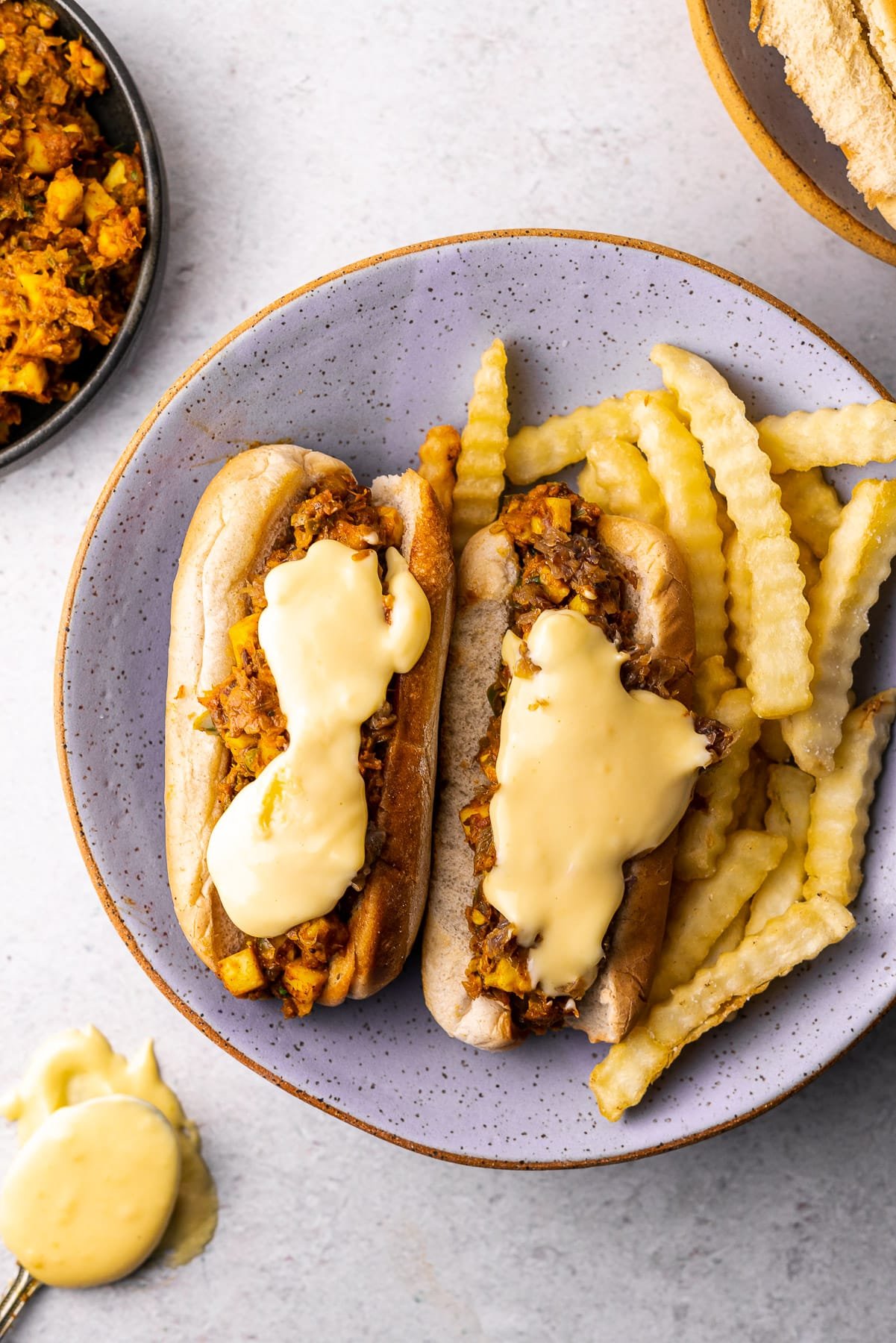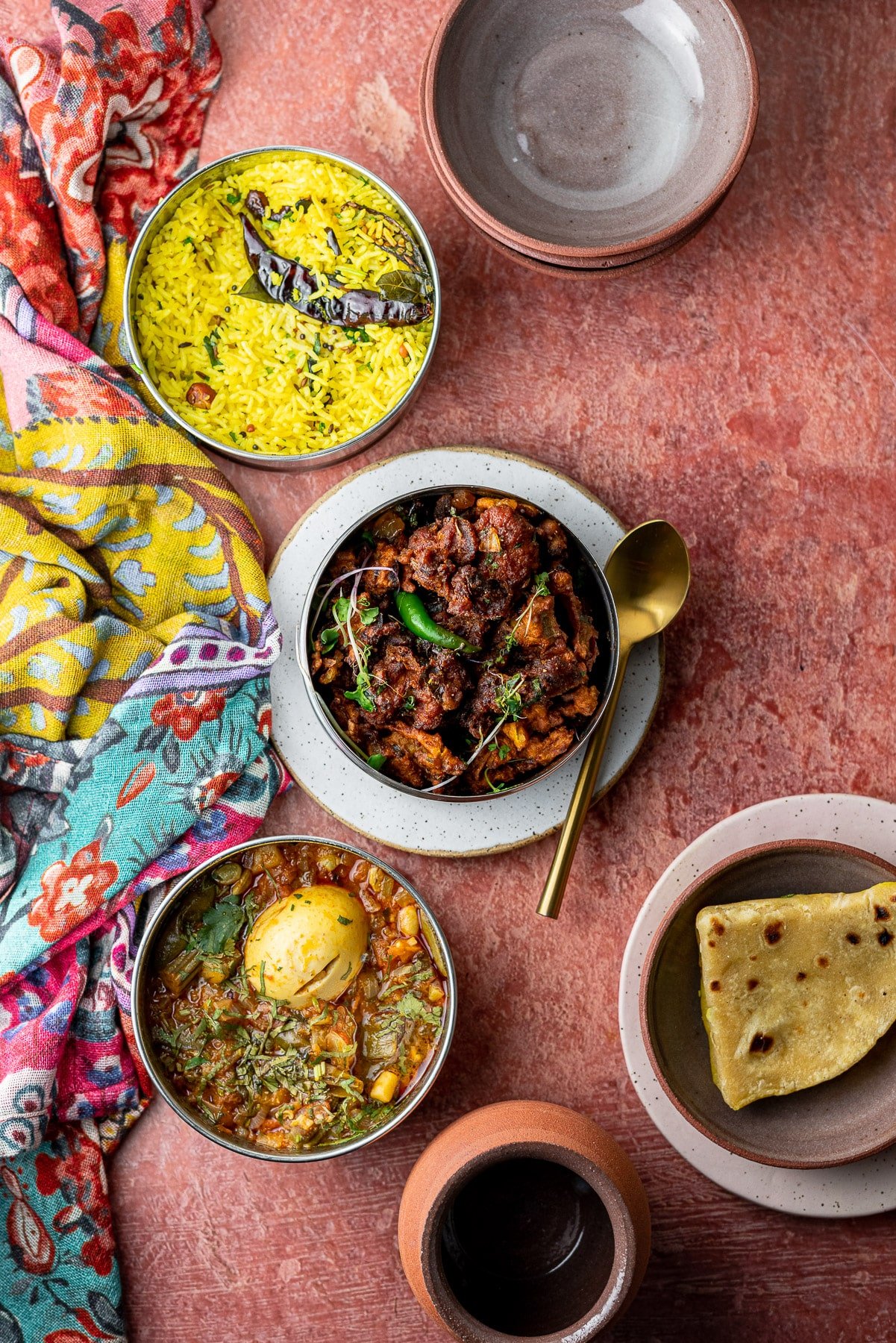 DRINKWARE
Crate and Barrel
Anthropologie
CUTLERY
LINENS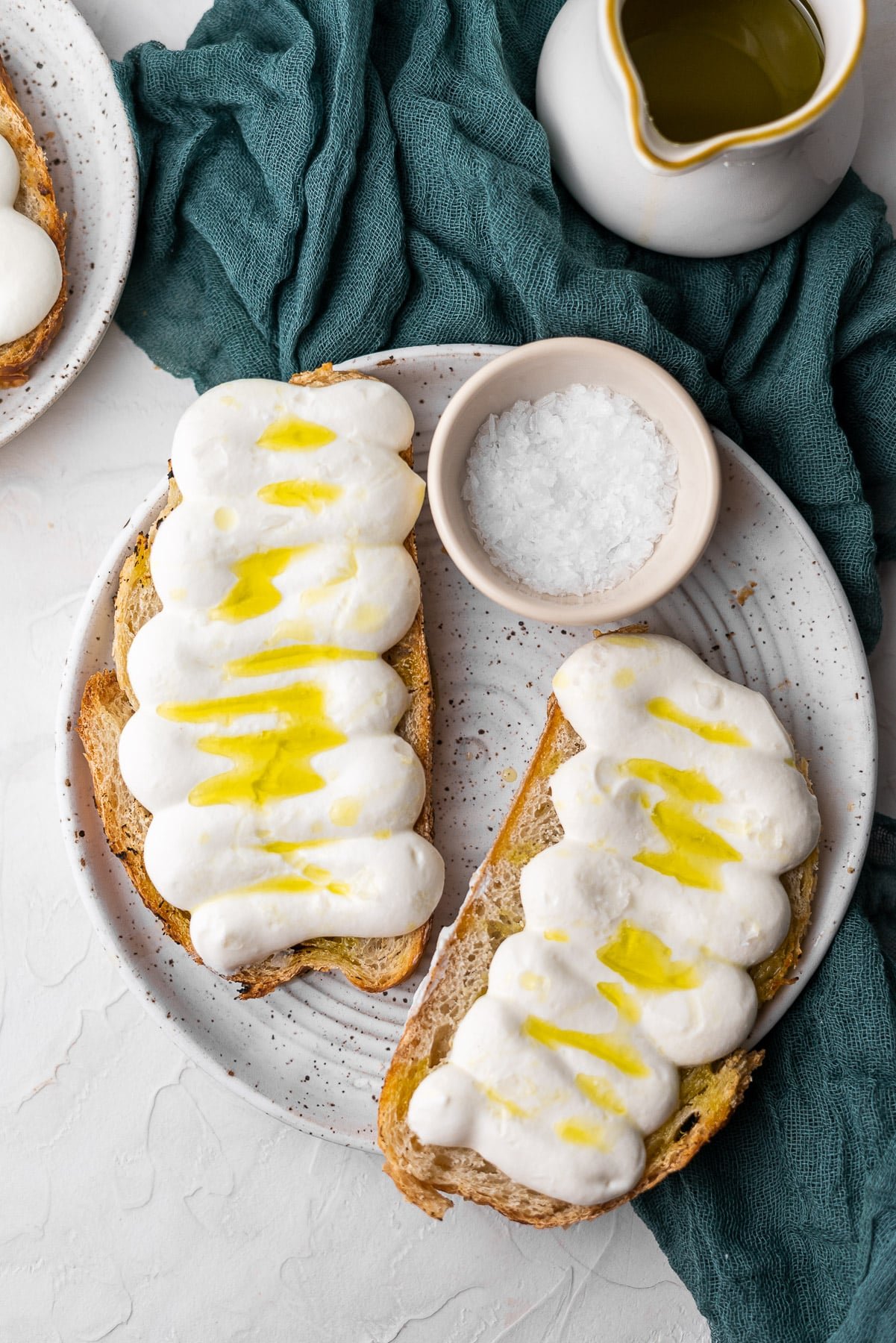 Etsy: Great for cheesecloths or "baby wraps" that fall perfectly
Anthropologie: It's better to shop for them in person at Anthro so you can feel the texture of it yourself
Crate & Barrel
TJMaxx
KITCHENWARE
William Sonoma
Sur la Table
Lodge
Le Creuset
Staub
BACKDROPS
In my opinion, your backdrop sets the entire mood, tone, and color scheme of your photo.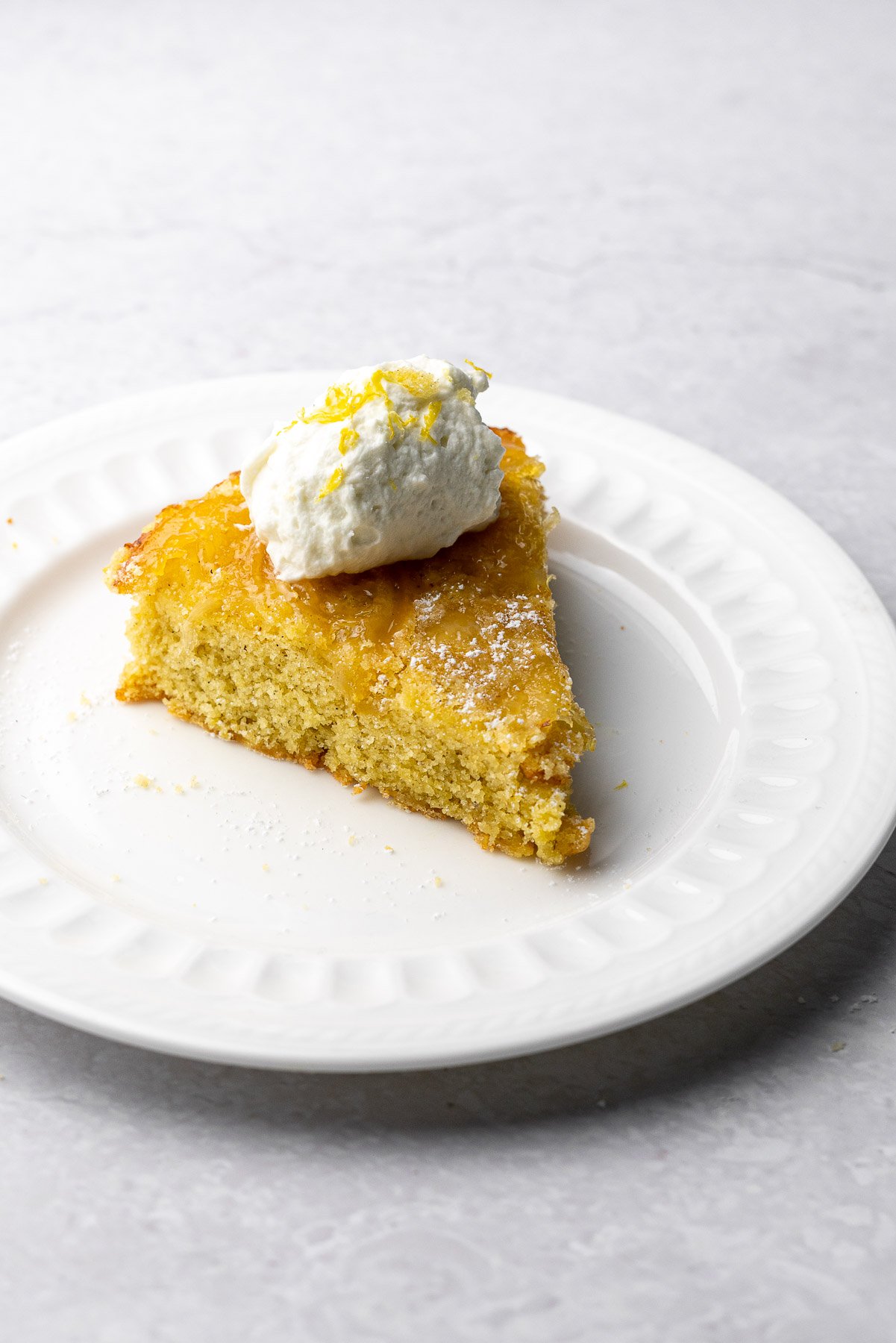 White backdrops go with just about anything and the "white and bright" aesthetic is incredibly pleasing... But you should never buy just any plain white backdrop. Look for a white backdrop that is marbled or has some sort of texture. The other side of the spectrum is obviously black or grey for moody shots.
If you like playing with color and food like I do, push yourself with colorful backdrops. I promise you'd be surprised at the type of scenes you can create!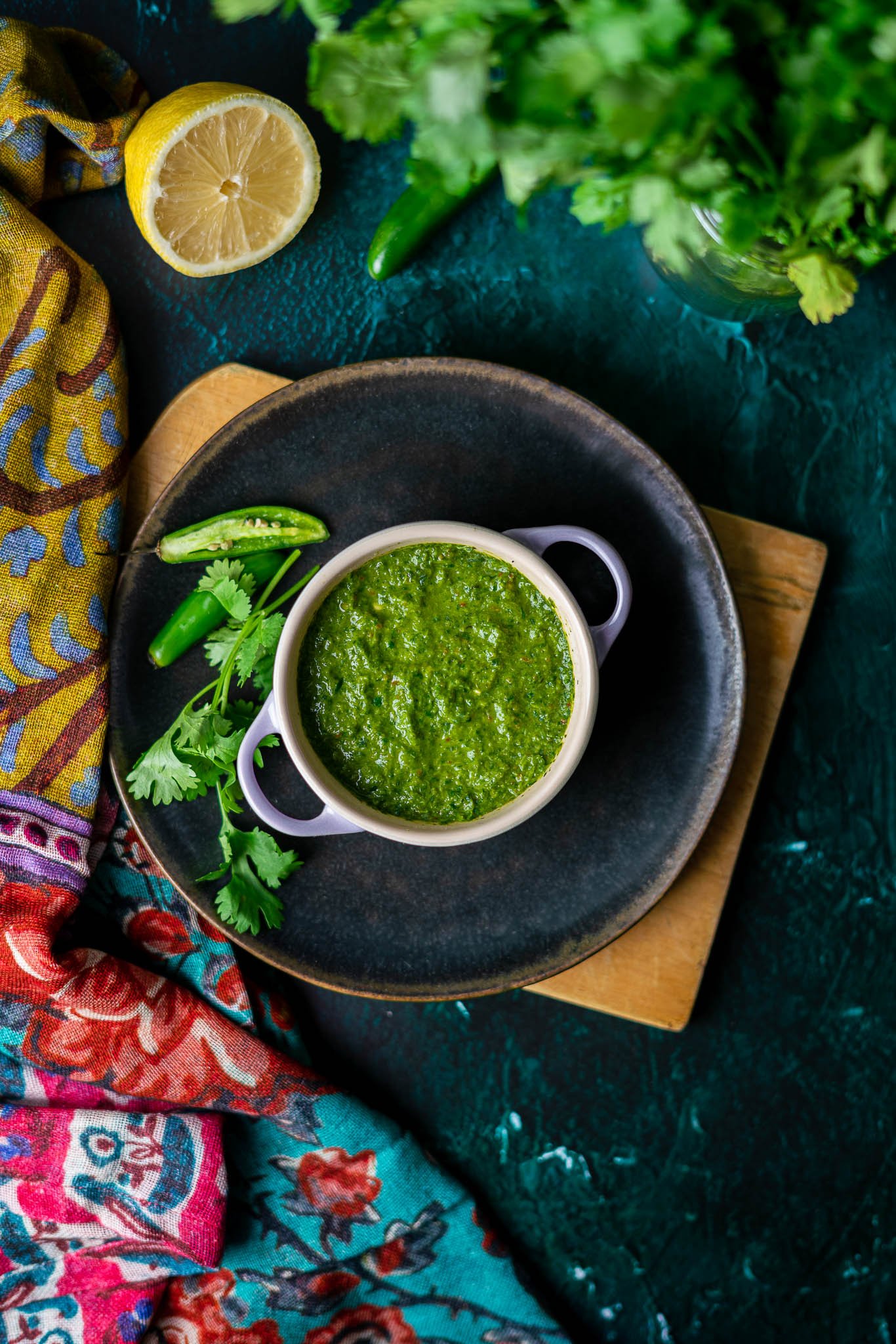 CBL Backdrops: These are by far my favorite backdrops. They're vinyl, which makes for easy cleaning. You can buy several and store them in small spaces. They're also fairly long which helps for shooting a large scene!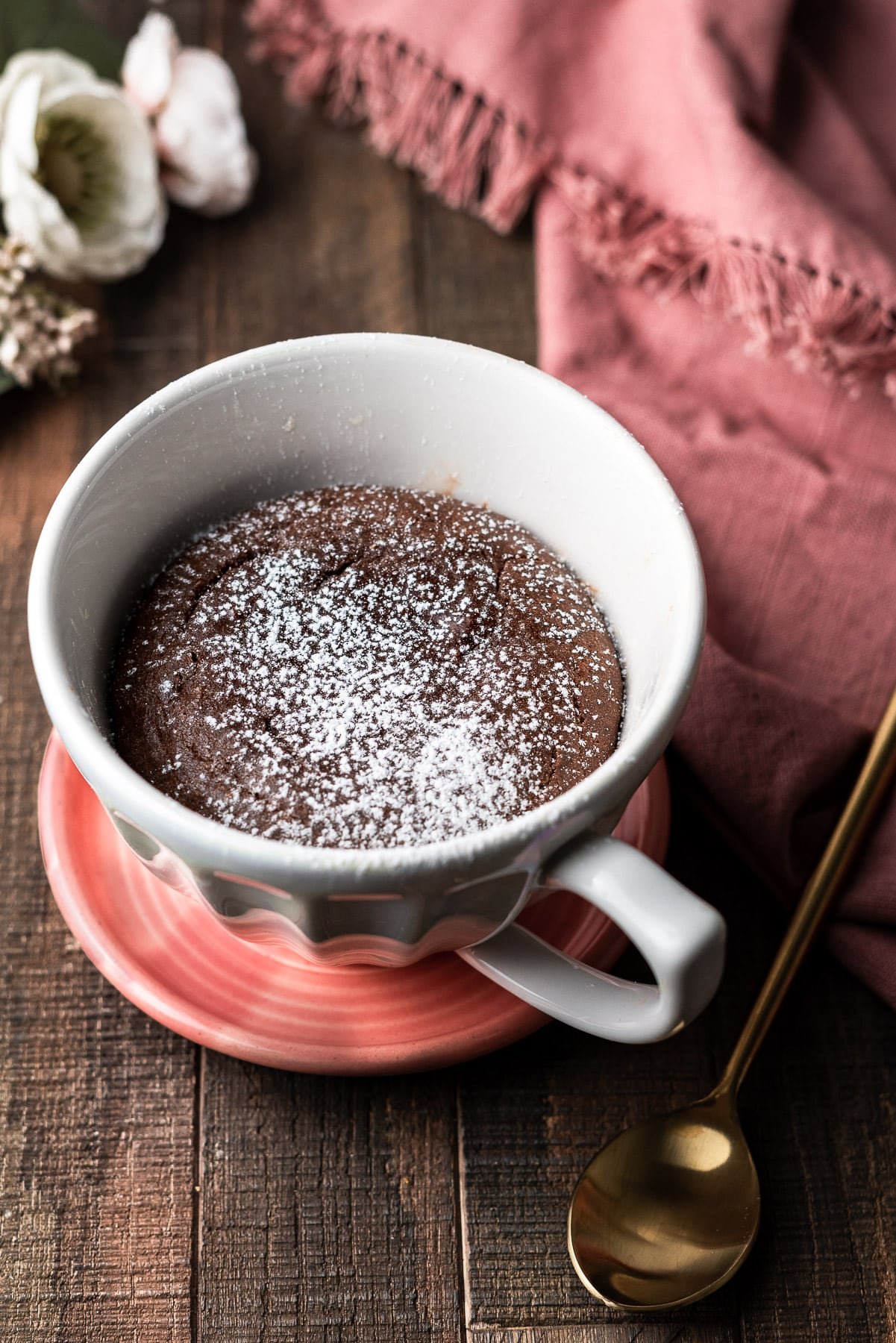 Woodville: Woodville makes boards that are very realistic and textured. They're phenomenal! Order 3-4 weeks ahead since they come custom made from Russia. The cons: they scratch and even rub off color to other boards if not stored properly, require storage space, and spills may stain.
Everyday Co Backdrops: This Australian based backdrop company sells amazing quality vinyls in solids, patterns, and other fun textures in a plethora of colors! These are super great for product photography. | Code: SHWETA20 for 20% off your order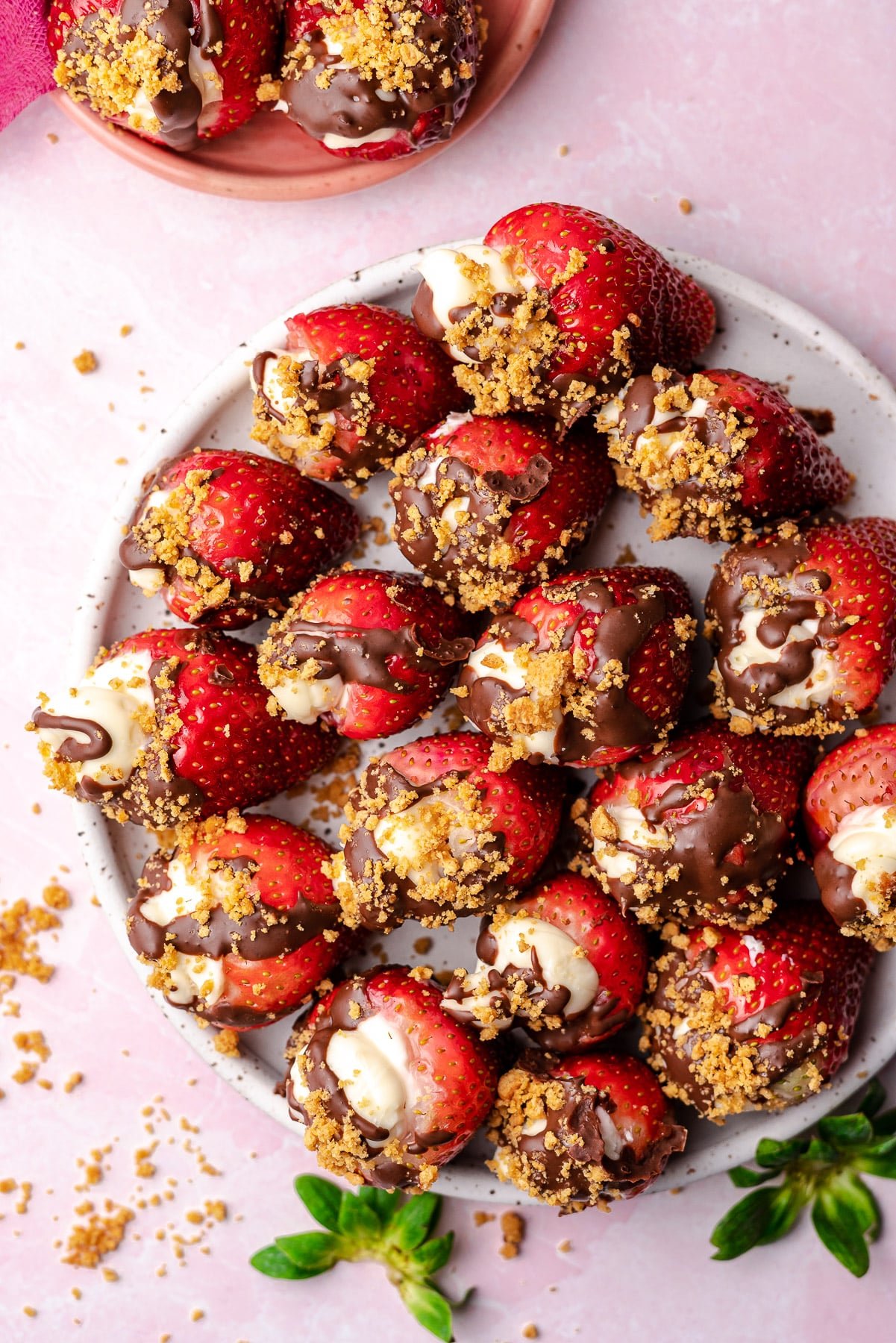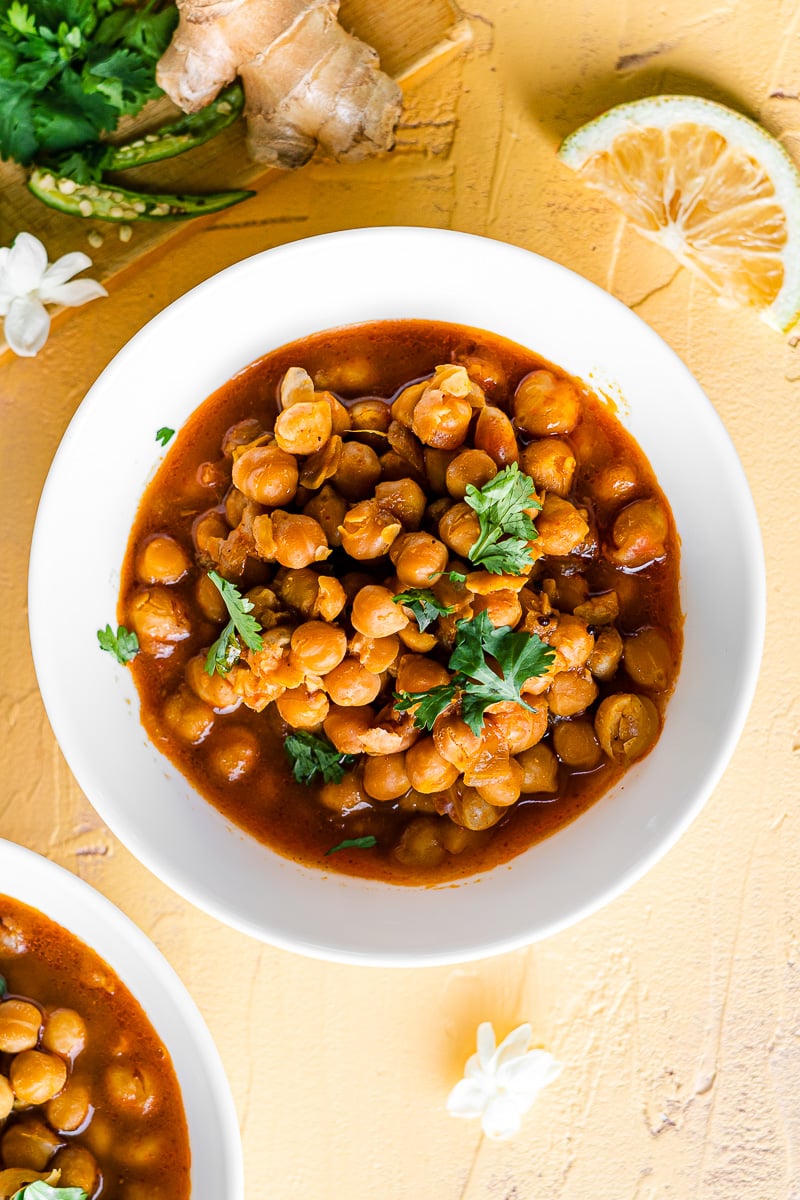 If you have any questions or suggestions of independent ceramicists to check out, please let me know in the comments or email me at info@masalaandchai.com! Happy prop shopping!